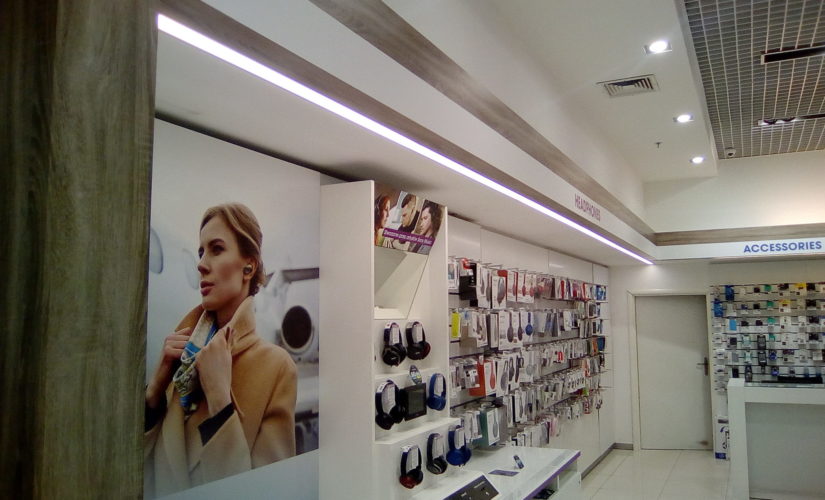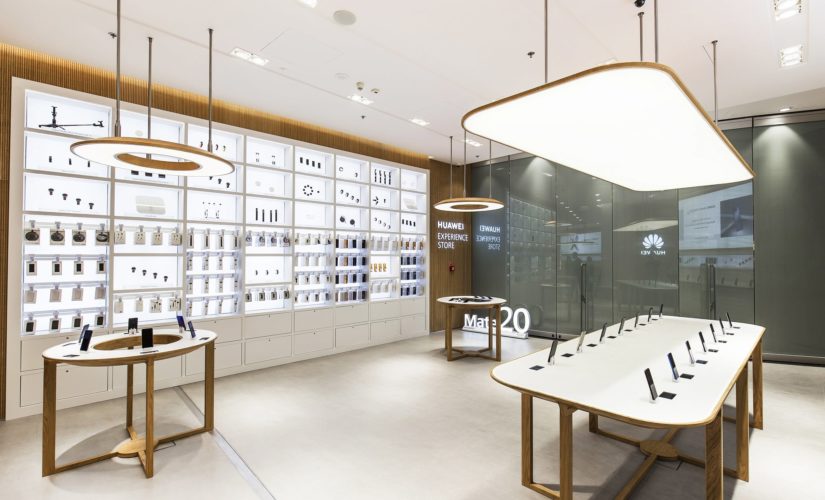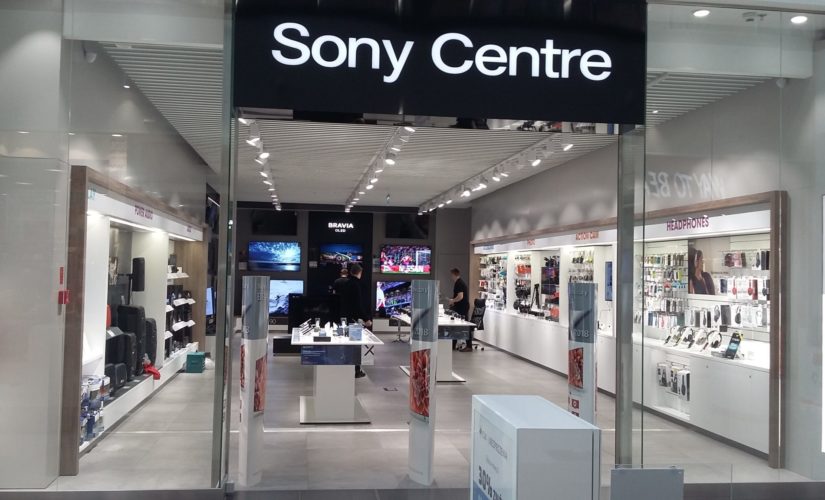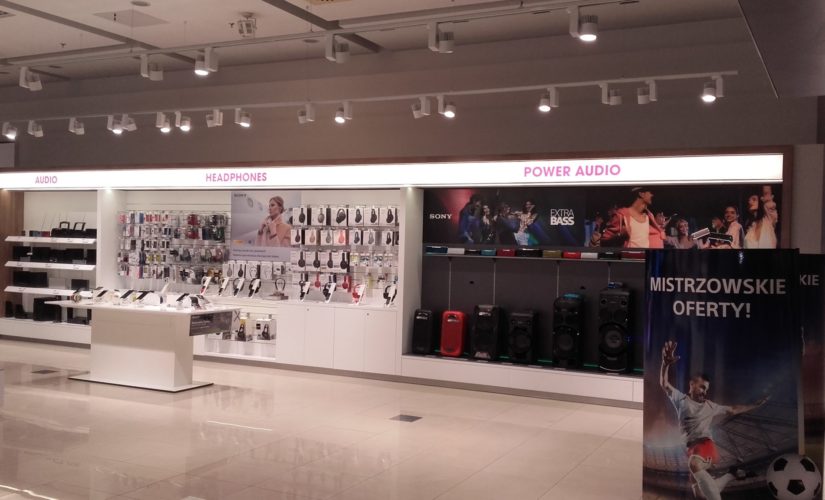 We have started our business in 1991, consisting in the production of optical elements and glass processing. In 2005, we have expanded our offer with the production of advertising and display materials, which is currently the company's main business activity.
We have resources and skills to support the entire production process – from concept development, through production, to assembly and report preparation.
The overarching value for our company is gaining the trust and satisfaction of customers who decide to establish long-term cooperation.